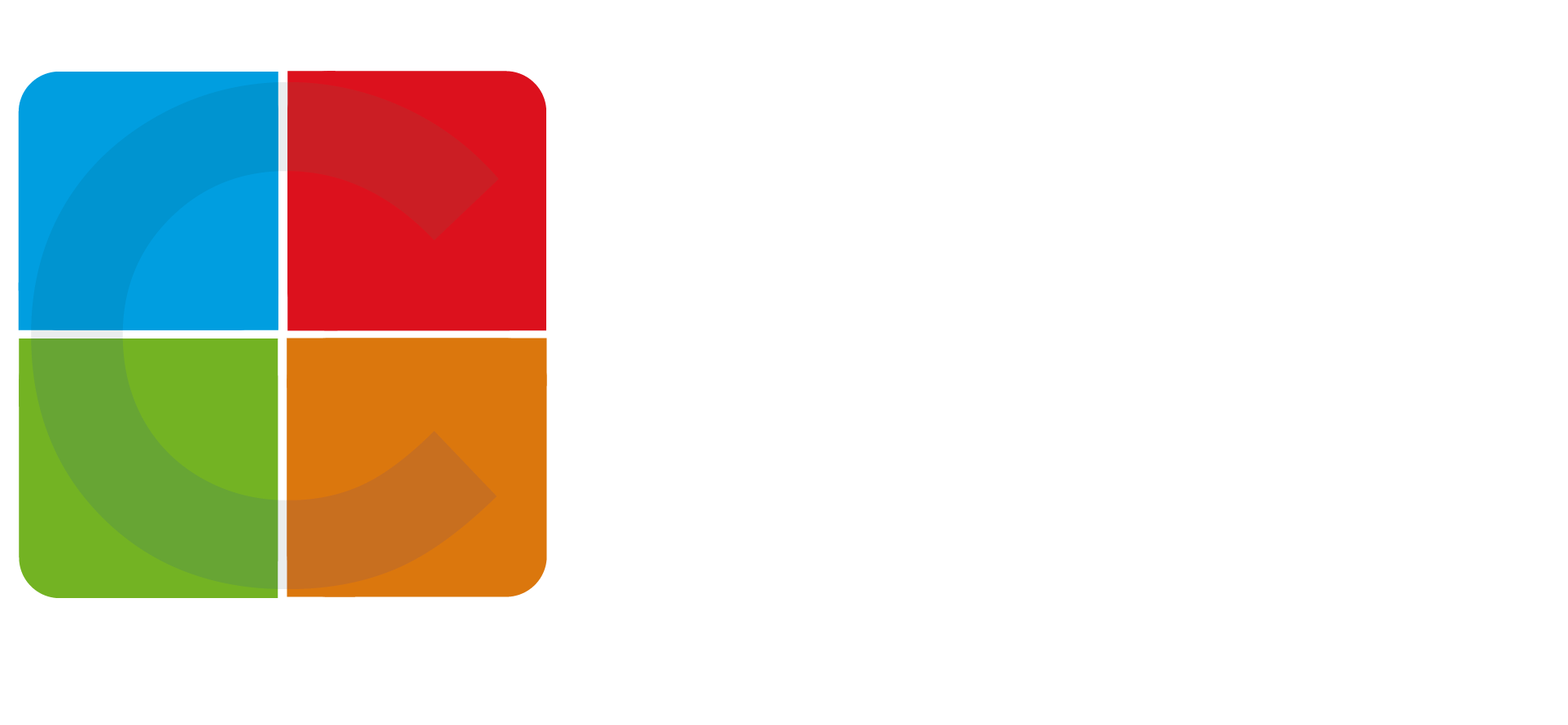 HCV Treatment Side Effects & Interactions
Menon RM et al. Drug-drug interaction profile of the all-oral anti-hepatitis C virus regimen of paritaprevir/ritonavir, ombitasvir, and dasabuvir.
J Hepatol (2015), http://dx.doi.org/10.1016/j.jhep.2015.01.026
Thirteen studies were conducted to characterize drug-drug interactions for the 3D regimen of OBV, PTV/r, and DSV and various medications in healthy volunteers to inform dosing recommendations in HCV-infected patients.
---
Rapid, Sensitive, and Accurate Evaluation of Drug Resistant Mutant (NS5A-Y93H) Strain Frequency in Genotype 1b HCV by Invader Assay.
Yoshimi S, Ochi H, Murakami E, Uchida T, Kan H, Akamatsu S, et al. (2015)
PLoS ONE 10(6): e0130022. doi:10.1371/journal.pone.0130022
HCV often acquires resistance against direct acting antiviral agents (DAAs). Presence of the Y93H mutation prior to treatment has been reported as an important predictor of virologic failure 
---
Review article: the efficacy and safety of daclatasvir in the treatment of chronic hepatitis C virus infection;
C. Bunchorntavakul & K. R. Reddy; Aliment Pharmacol Ther 2015; 42: 258–272
To review clinical studies on the efficacy and safety of direct-acting anti-virals regi- mens containing daclastavir, an NS5A inhibitor, in the treatment of chronic hepatitis C
---
Hepatitis C Treatment and Drug Interactions,
Lucinda K. Porter, RN http://blogs.hepmag.com/lucindakporter/2015/06/hepatitis_c_d…utm_source=newsletter07_06&utm_medium=TJI1&utm_campaign=blog
Side effects and drug interactions are connected because if your hepatitis C medication is interacting with another drug or supplement, you may experience some problems.
---
Drug-Drug Interactions with Grazoprevir/Elbasvir: Practical Considerations for the Care of HIV/HCV Co-Infected Patients;
16th International Workshop on Clinical Pharmacology of HIV and Hepatitis Therapy. Washington DC, May 26–28, 2015; Wendy W Yeh, MD; Merck
Since medication to treat HIV/HCV concurrently may give rise to clinically significant drug-drug interactions. It is important to evaluate the potential for these interactions to inform coadminisration of HIV ART with HCV DAA inco-infected patients
---
Improvement of health-related quality of life and work productivity in chronic hepatitis C patients with early and advanced fibrosis treated with ledipasvir and sofosbuvir
Zobair M. Younossi et al. Journal of Hepatology 2015 vol. 63 j 337–345
New interferon-free anti-HCV regimens are highly efficacious with a favorable safety profile. We assessed health-related quality of life (HRQL) and work productivity in patients with different stages of hepatic fibrosis treated with sofosbuvir + ledipasvir
---
Toward a More Complete Understanding of the Association Between a Hepatitis C Sustained Viral Response and Cause-Specific Outcomes, Innes et al,
HEPATOLOGY August 2015
We determined the association between SVR attainment and each outcome event, in terms of the relative hazard reduction and absolute risk reduction (ARR). We tested for an inter- action between SVR and liver disease severity (mild vs. nonmild), defining mild disease as an aspartate aminotransferase-to-platelet ratio index (APRI) <0.7.
---
Comparative Treatment for HCV 2012:
Clinical Research Summary: Agency for Healthcare Research and Quality: www.ahrq.gov
In response to a request from the public regarding antiviral regimens for the treatment of chronic hepatitis C virus (HCV) infection, a review was undertaken to evaluate the evidence regarding the potential benefits and adverse effects associated with currently available antiviral treatment regimens
---
Drug Interaction Warning Hepatitis C Serious Side-Effects when using Telaprevir;
Canadian AIDS Treatment Information Exchange (CATIE) http://www.catie.ca/en/catienews/2013-02-14/drug-interaction-warning-hepatitis-c-serious-side-effects-whenusing-telaprevir
Both telaprevir and boceprevir are processed by enzymes in the liver, as are many other drugs, including some used for the treatment of HIV infection. Multiple medicines that are processed by the same liver enzymes have the potential to interact, influencing the speed at which each medicine is broken down.
---
Drug-Drug Interactions in the Treatment of HCV Among People Who Inject Drugs;
Stefan Maussand Hartwig Klinker; Clinical Infectious Diseases 2013;57(S2):S125–8
With the use of HCV protease inhibitors as part of standard therapy for chronic hepatitis C genotype 1 infection, drug–drug interactions with multiple medications being inductors, inhibitors, or substrates of cytochrome P450 3A4 can be expected. Due to the complexity of these interactions, predicting the expected magnitude and sometimes even the direction of the effect has proven to be difficult. Pharmacokinetic studies should be carried out to evaluate drugs with clinical relevance and possible interactions. This review focuses on the data available regarding drugs that are frequently used in the setting of addiction or used by patients with addiction.
---
HCV Drug Interaction Website
http://www.hep-druginteractions.org/
---
Hepatitis C Trust Treatment Side Effects:
www.hepctrust.org.uk
Interferon and ribavirin are very strong drugs and both have potential side effects. Not everyone experiences these side effects, but it is rare for someone to have none at all. You should expect to get at least a few, particularly at the beginning. This list sets them out and rates them as common, less common, and rare.
---
Managing Side Effects of Hepatitis C Treatment;
The VA Hepatitis C Resource Center Program and the National Clinical Public Health Program Veterans Health Administration U.S. Department of Veterans Affairs: www.hepatitis.va.gov
Side effects of treatment, however, are common. There are many ways your health care provider can help you manage these side effects. The aim of this guidebook is to provide a source of information for patients on interferon
---
Liver Wellness: Increasing Public Awareness of Liver Health Managing Your Medications;
American Liver Foundation; www.liverfoundation.org
If you have a liver disease, your liver may not be working at its best and now, more than ever, it is important to be careful about the medicines you take. People with liver disease need to be especially aware — some medicines may cause more damage to your liver or may not be processed normally.
---
A Guide to Treatment Side Effect Management;
Lucinda K. Porter, RN & Alan Franciscus, Editor-in-Chief, HCSP Publications; Hepatitis C Support Project 2014 www.hcvadvocate.org
The information in this guide is designed to help you understand and manage HCV and is not intended as medical advice. All persons with HCV should consult a medical practitioner for diagnosis and treatment of HCV
---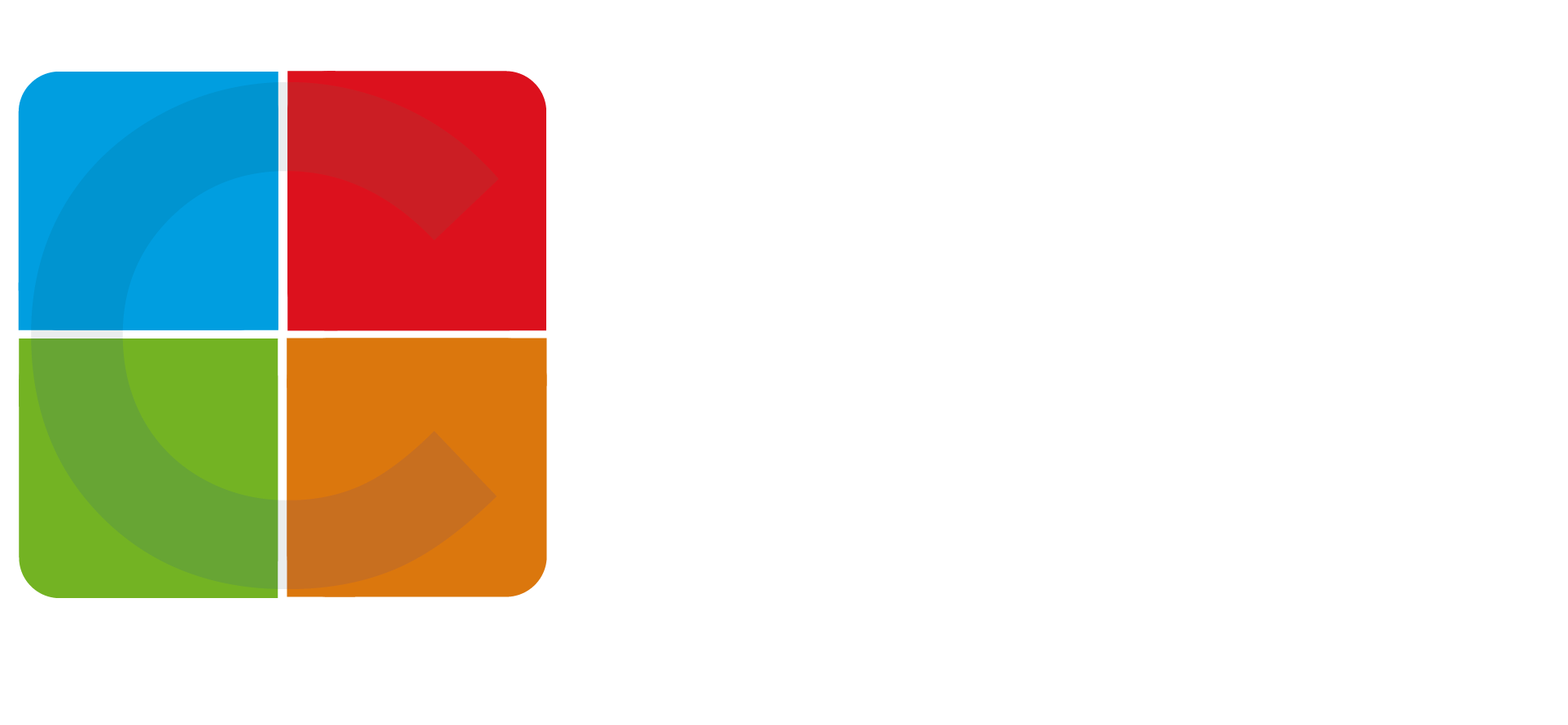 c/o De Regenboog Groep
Correlation
European Harm Reduction
Network

Droogbak 1d
1013 GE Amsterdam
The Netherlands
tel. +31 20 570 7829
fax.+31 20 420 3528
Correlation - European Harm Reduction Network is co-funded by the European Union, 

receives financial support by Gilead Science Ltd. and by Abbvie Biochemicals Sarl for training purposes from time to time.