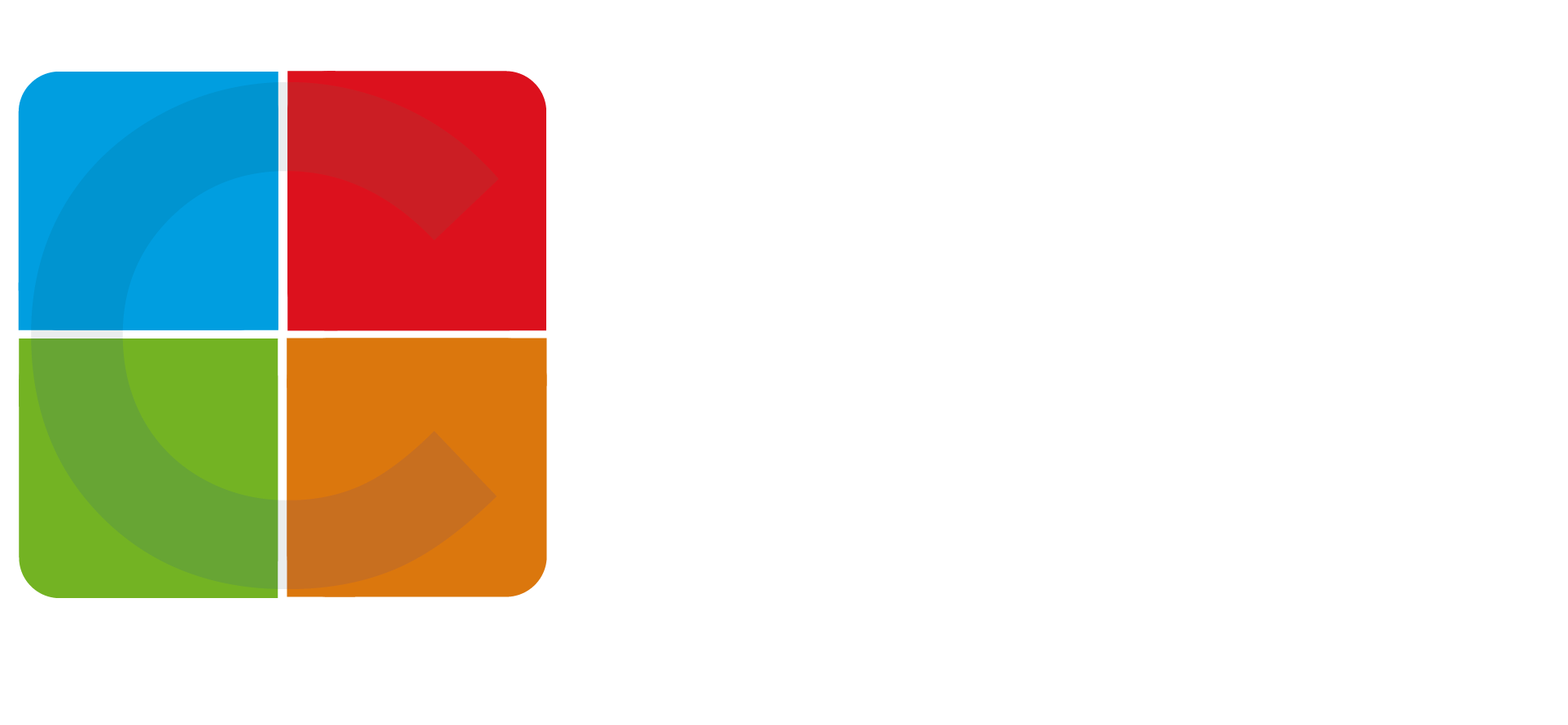 Healing Hepatitis C with Modern Chinese Medicine –
May 1, 2000 – by Qingcai Zhang
---
Healing Hepatitis Naturally (Doctors' Prescription for Healthy Living)
Paperback – December 30, 2000 – by Doctorś Prescription for Healthy Living editor
---
Living Healthy with Hepatitis C –
by Harriet A. Washington
---
The Liver Cleansing Diet: Love Your Liver and Live Longer
Paperback – 1997 – by Sandra Cabot
---
Hepatitis C: The Silent Epidemic (Authoritative Guide)
Paperback – February 15, 2001 – by Fred Askari
---
The Hepatitis C Help Book: A Groundbreaking Treatment Program Combining Western and Eastern Medicine for Maximum,
by Robert Gish, Cohen, Misha Ruth, O.M.D., L. Ac. and Kalia Doner (May 15, 2007)
Two experts on Hepatitis C who teamed up to write the first comprehensive guide to orthodox and alternative treatment options have revised and fully updated the book to include recent findings in the field. Along with programs for self-care, nutritional and fitness plans and a comprehensive Western and Chinese medical treatment program, the revised edition also includes important new self-help information for the growing number of people who are considering or undergoing treatment.
---
Living with Hepatitis C,
Fifth Edition: A Survivor's Guide:by Gregory T. Everson
Living with Hepatitis C was the first book to explain in everyday language the causes of this disease, its major and minor symptoms, and all of the latest treatments available. Researchers have continued to make dramatic strides in helping the millions of Americans who suffer from Hepatitis C since the book's first publication, and each new edition has kept up with the most recent findings.
---
The Hepatitis C Handbook:
by Matthew Dolan
This definitive guide explains clearly what Hepatitis C is, outlines the course of the disease and the associated symptoms, and describes how it is transmitted. The author discusses available treatments as well as lifestyle changes that may help. Extensive sections on herbs, vitamins, and nutritional supplements are also included.
---
Healing Hepatitis & Liver Disease Naturally:
Detoxification, Liver gallbladder flush. Alternative remedies for hepatitis C. Heal Hepatitis B with natural remedies. Stop cirrhotic progression
Studies show that all wellness traditions except western medicine offer detoxification and toxic waste management as a means of natural healing. Often overlooked is the pain associated with orthodox management of infective and degenerative liver diseases and the promise alternative remedies have to offer. You will discover how herbal remedies, detoxification and liver gall bladder flush restore liver health, lower blood cholesterol and heal fatty liver.
---
The Hepatitis C Cookbook: Easy and Delicious Recipes:
by Heather Jeanne, Eugene Sommer, Kev Krueger
For many who suffer from the virus, eating properly can delay the end stages leading to cirrhosis of the liver. It also can diminish the uncomfortable symptoms of the disease. The Hepatitis C Cookbook has been prepared with the special dietary needs of people suffering from Hepatitis C in mind. Hepatitis C does not have to make eating a miserable experience. By using medical guidelines, the Hepatitis C Cookbook provides a road map to healthy, tasty foods to eat and enjoy. Following these dietary changes can also make a significant difference in one's attitude as well as the variety, severity, and frequency of symptoms. All of these considerations can enhance the quality of life for anyone suffering from the disease. All of the recipes are based on the dietary guidelines provided by the medicalprofession for Hepatitis C.
---
Herbs for Hepatitis C and the Liver (A Storey Medicinal Herb Guide):
by Stephen Harrod Buhner
An insightful overview of the impending Hepatitis C epidemic, its causes, the most recent research, and an in-depth, detailed look at the botanical medicines that show promising results for restoring liver function. Includes formulas for using herbs to strengthen the liver and combat disease.
---
Hepatitis C Survival Secrets: With Critical Insights Your Doctor Won't Share,
by Ralph Napolitano
As a Hepatitis C survivor you need to learn about the many strategies and approaches available to manage your illness. As one with Hepatitis C, ask yourself this question, "isn't it better to become an educated and informed survivor, an active survivor – someone who researches and takes control of his or her own destiny – instead of just crossing fingers ahd hoping for the best outcome"? This book will help you become more informed so you can make better decisions regarding your condition.
---
Sauna Therapy for Detoxification and Healing:
by Lawrence Wilson
Sixteen chapters describe the use of saunas for detoxification of heavy metals and toxic chemicals, and for alleviation of infections and other disorders. Topics include sauna phyiology, protocols for sauna use, adjunctive therapies, cautions and contraindications. Other chapters include sauna design, a case history and plans for an excellent, low cost electric light sauna.
---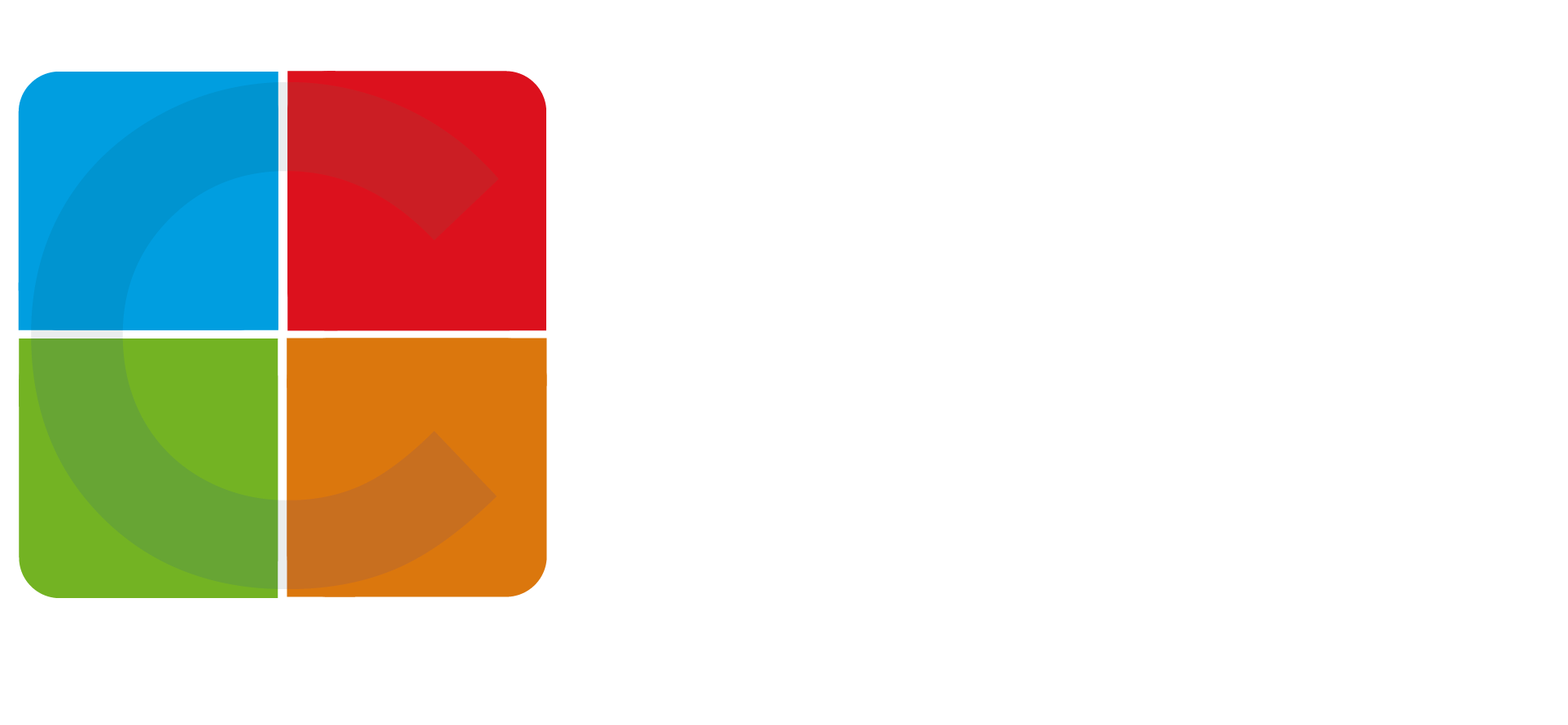 c/o De Regenboog Groep
Correlation
European Harm Reduction
Network

Droogbak 1d
1013 GE Amsterdam
The Netherlands
tel. +31 20 570 7829
fax.+31 20 420 3528
Correlation - European Harm Reduction Network is co-funded by the European Union, 

receives financial support by Gilead Science Ltd. and by Abbvie Biochemicals Sarl for training purposes from time to time.