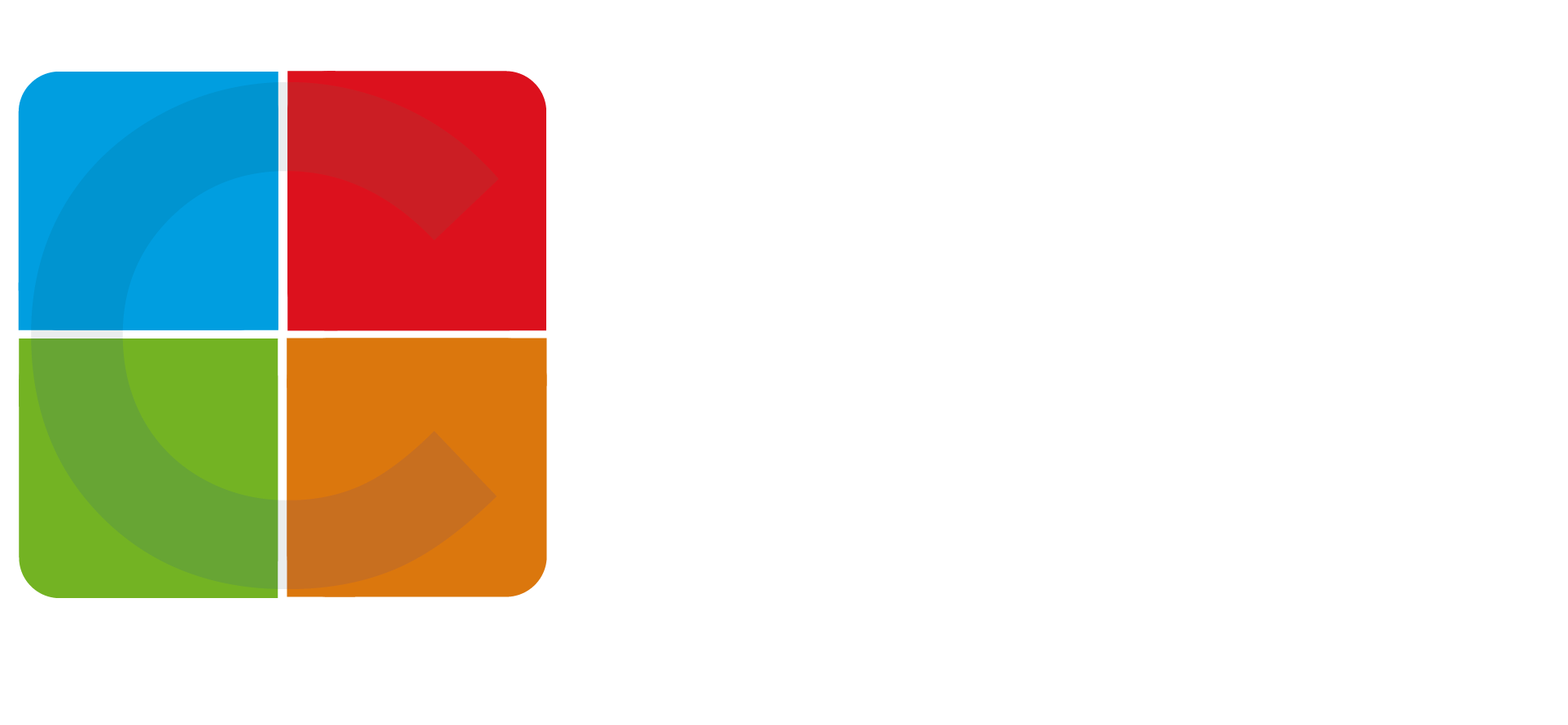 To reach the ambitious targets to eliminate hepatitis C, community centres, harm reduction and low threshold services have a crucial role to play in linking potential patients to testing and treatment and – even more so – to TREAT patients on-the-spot.
In 2018, C-EHRN collected the experiences of 90 organisations from all over Europe related to their viral Hepatitis C activities.
The examples presented here were chosen by a review committee based on a questionnaire and an interview conducted by C-EHRN with selected respondents. This selection does not aim to put forward a 'gold standard' for harm reduction service providers in Europe, nor is it an inclusive sample of existing models.
It does provide, however, an insight into how organisations offering harm reduction services respond to the threat of viral hepatitis C in different settings, with different resources and in different legal and political contexts.
KEYWORDS
HCV-network;
treatment-on-site;
mobile-unit-community-based-testing; 
co-operation-(HCV-/HIV-testing-treatment)-and-drug-screening;
mobile-drug-consumption-facilitites;
Vast-network-of-hepatologists-&-network-of-collaboration;
Cascade-of-care;
Special-unit-in-hospital;
All-services-under-one-roof-&-cooperative-agreements;
Cooperation-with-pharmacies;
Case-management;
Mobile-HC-testing-and-elastography;
Drug-consumptio-room;
paid-peer-workers;
paid-peer-and-community-workers;
mobile-ambulatory-unit;
prison-work;
mobile-unit;
Children-day-care;
Roma-people;
Paid-peer-workers
Peer-2-peer-education;
Testing-in-homeless-centres-and-pharmacies;
'directly-observed-therapy';
Paid-peer-workers-'C-Buddy;
No-need-for-abstinence;
Short-educational-interventions;
Cultural-diversity;
drug-users-organization;
patient-association;
mental-health;
cooperation-with-drug-users-union;
hepatitis-ambassador;
hepatitis-reference-nurse;
'bring-you-friends';
advocacy;
advocacy-on-drug-policy;
advocacy-on-access-to-treatment-and-against-stigma;
advocacy-for-harm-reduction-and-drug-policy;
advocacy-at-local-and-national-level;
advocacy-for-human-rights;
advocacy-for-evidence-base-policies;
advocacy-a-local-and-national-level;
advocacy-for-drug-consumption-rooms;
short-cut-route-for-insurance;
advocacy-for-decriminalization-of-drug-use;
TAGS
TEST;
LINK;
TREAT-ext;
Treat-int;
DTC;
LTA;
OUT;
PHA;
PWUD;
PWUD;
PWUD+;
PEER;
NURSE;
SHARED;
MULTI;
Introduction TAGS
WHAT: the service is: HCV testing and/or HCV linkage to care and/or hepatitis C treatment uptake. In the case of testing, type of test or diagnostic platform used may also be specified.
HCV testing on-site  (TEST)

Linkage to HCV care (LINK)

Hepatitis C treatment externally (TREAT ext)

Hepatitis C treatment on-the-spot (Treat int)

WHERE – the setting where the service is delivered: Types of settings are outreach (OUT); low-threshold agency (LTA); drug treatment centre (DTC); prison (PRI); pharmacy (PHA); or other (OTH).The low-threshold agencies included here are understood to be harm reduction service providers.
Drug treatment centre (DTC)
Low-threshold agency (LTA)
Outreach (OUT)
Pharmacy (PHA)
WHO: the general target group in this collection of case studies are people who inject drugs (PWID). However, if the model of care addresses a sub-group (e.g. homeless PWID) or a wider group (e.g. PWUD; or 'all clients of a low-threshold agency', or 'marginalised communities in a specific geographical area') is targeted, this is earmarked as well.
Service is targeting people who use drugs (PWUD)
A defined sub-group of PWUD  PWUD-)
A wider group of people, including PWUD (, PWUD+)
HOW: describes the overall approach to the provision of the service and important actors involved. This includes the description of the professional profile(s) beyond the drug-related service provider that are required to deliver or lead the service (peers; nurses; hepatologists) and any indication of the level of integration of delivery of the hepatitis-related services (e.g. shared care arrangements with tertiary care; in a shared–care partnership with hepatology or gastroenterology units of local hospitals; with hepatologists who prescribe and supervise the HCV treatment accessible during dedicated hours, present via outreach or on call).
Paid peer support workers (PEER)
Nurse-led (NURSE)
Shared care model (SHARED)
Multidisciplinary team (MULTI)
Adapted from EMCDDA: Hepatitis C: new models of care for drugs services, 2019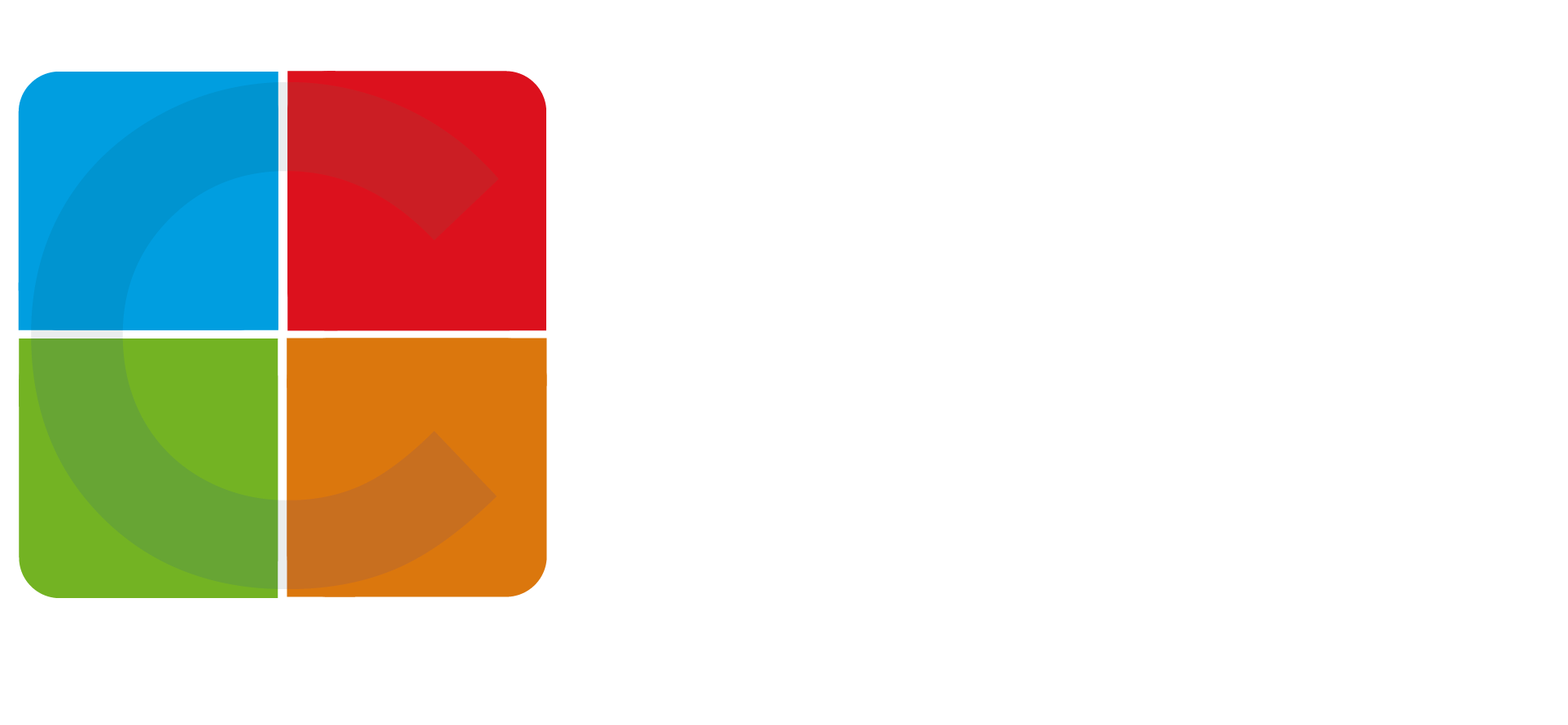 c/o De Regenboog Groep
Correlation
European Harm Reduction
Network

Droogbak 1d
1013 GE Amsterdam
The Netherlands
tel. +31 20 570 7829
fax.+31 20 420 3528
Correlation – European Harm Reduction Network is co-funded by the European Union, 

receives financial support by Gilead Science Ltd. and by Abbvie Biochemicals Sarl for training purposes from time to time.