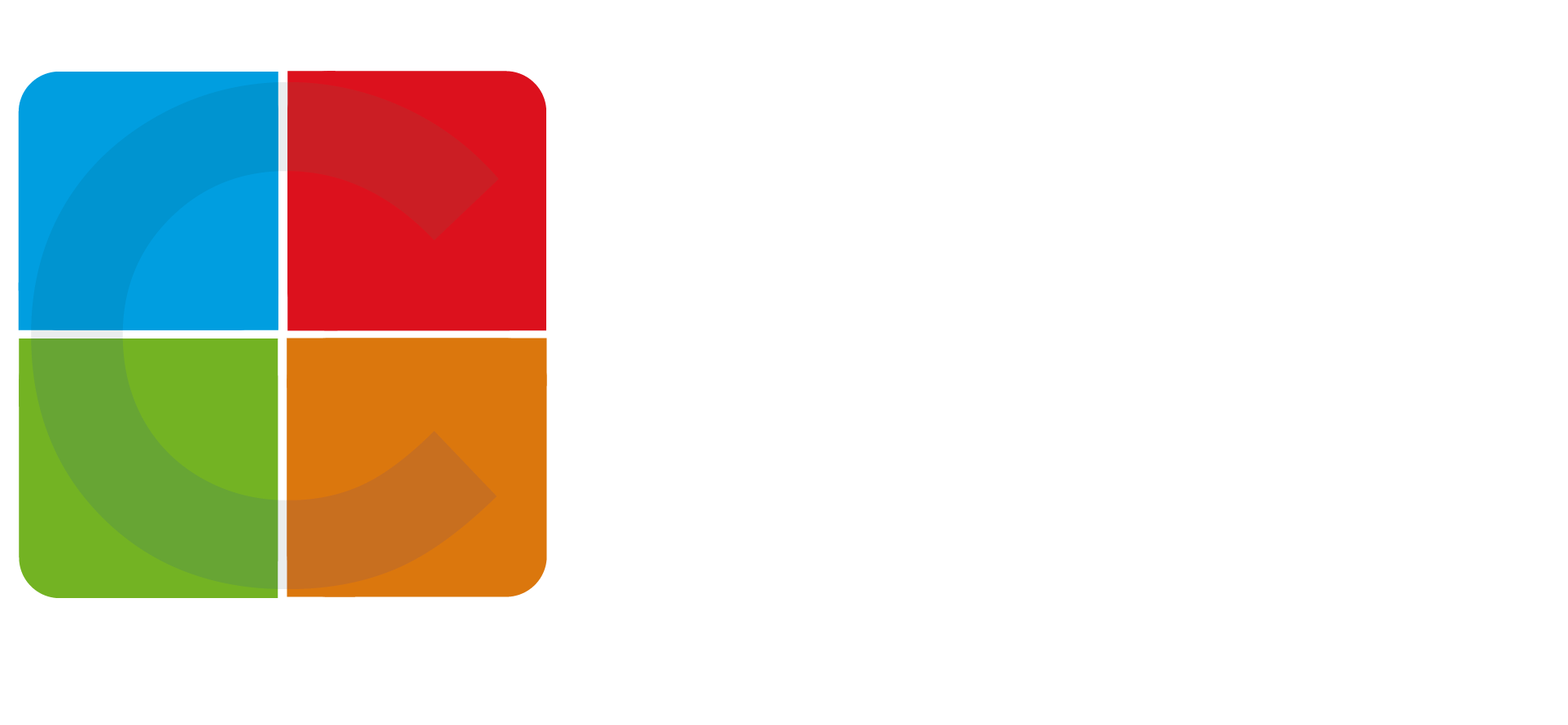 SPAIN – Creu Roja Barcelona
Keywords:
Treatment-on-site; drug-consumption-room; hepatitis-ambassador; prison-work; short-cut-route-for-insurance;
Tags:
TEST; LINK; TREAT-ext; LTA; PWUD; NURSE; MULTI;
Where – Services provided:
low-threshold drug service and counselling; opioid substitution therapy (OST); drug consumption room (DCR); drop-in centre; laundry room, nursery and space to access supplemental food.
Who – Target groups:
people who use drugs (PWUD) or injected drugs (PWID); sex workers; men-who-have-sex-with-men (MSM); people experiencing homelessness.
How – Team composition:
social workers; nurses; medical doctor; psychologists; social educators; psychiatrist; lawyer; administrative worker; a director; hepatitis reference nurse; hepatologist.
Background
The CAS/ARD Lluis Companys of Red Cross Barcelona Hepatitis C programme is part of a more extensive plan for people who use drugs (PWUD) in Barcelona. The primary stakeholders within the programme are the Government of Catalonia; Subdirecció General de Drogodependències de la Generalitat de Catalunya; an important local hospital, Hospital Clínic de Barcelona; and the Red Cross. For PWUD who have not been attending other social security services, the Hospital Clinic and the administration of Catalunya formed a pilot department to help those people in need. The department provides drug substitution treatment with methadone and Red Cross Barcelona has a medical centre open to everyone as well as harm reduction services available for PWUD and for those experiencing homelessness.
The main difference between the Red Cross programme and others is that their clients can get complete HCV care on-site.
Awareness & Prevention
All Red Cross clients and staff have access to information and education about HCV through handout materials, educational workshops, and face-to-face meetings, including with an 'hepatitis ambassador'. Staff try to carefully prevent infection and, more specifically, co-infection between their clients and the drug using community. Before treatment, every client follows an individual HCV information session with a nurse in addition to the Red Cross 2 programme which assists PWUD living with HIV.
Testing
Red Cross Barcelona offers regular testing for staff and clients on-site. Every client has the opportunity to take a venipuncture test and HCV core antigen assay. If a person tests positive, a staff member makes an appointment with a nurse from the hospital in Barcelona for a confirmatory test and also for further assistance in accessing treatment.
Clients can benefit from a pre- and post-test counselling with a counselor, nurse or a medical doctor.
Treatment & Care
When clients receive confirmation of a positive test result, they sign a treatment agreement and, later, do a fibroscan to assess their condition. Medical staff test the client not only for HCV but also for HIV and cirrhosis, among other conditions. After diagnosis and the prescribing of treatment, a staff member offers the client a pill box with the required pills to be taken regularly.
During treatment, there is no need to be abstinent from drug consumption, including alcohol, which allows the Red Cross to attract clients into treatment. However, if treatment is sought by an individual without going through the Red Cross, the individual must fulfill the one primary criteria, which is to stop using drugs and alcohol.
Clients must have public health insurance to benefit from treatment. In case they do not have such insurance, they can get coverage on-site through a short-cut route.
Challenges
The main challenge is to finalise the pilot version of the programme and make it accessible to everyone.
Overall, there is a need in the national treatment guidelines to encourage HCV community testing and HCV treatment for PWUD. The attitude of the medical sector has also to change with regards to providing services for drug users and with regard to the harm reduction approach and services.
Advocacy, Sustainability and Transferability
The Red Cross does not have any advocacy activities itself as it is only a pilot programme; but it is very much involved in the local administrative developments on behalf of the current programme which is regarded as successful. Overall, the organisation does not advocate solely for PWUD and harm reduction since its focus is much wider, encompassing any person in a vulnerable situation.
The programme closely monitors clients by registering them in a database. The registries are shared with different stakeholders and for various purposes. Firstly, because the programme is currently a pilot, the data is only used for pilot purposes. Secondly, if a client is arrested or is put in jail, a special note in the database enables follow-up for uninterrupted treatment. Finally, the data is also used for research purposes to help other organisations and researchers to learn about the impact of the programme.
Recommendations
The strongest aspect of this programme is its complete focus on PWUD. Everybody treats clients with a very human attitude, allows them to speak up and have a say, and makes them feel that they are heard by staff.
Contact:
Spain – Creu Roja
Contact person: Patricia Colomera Aguilà (Cap de servei CAS/ARD LLUÍS COMPANYSÌ Creu Roja) 
Address: C/ Davant del Portal Nou, 2
08003 Barcelona 
Tel.: +34 (0)933181796 / +34 (0)933006565
E-mail: patricia.colomera@creuroja.org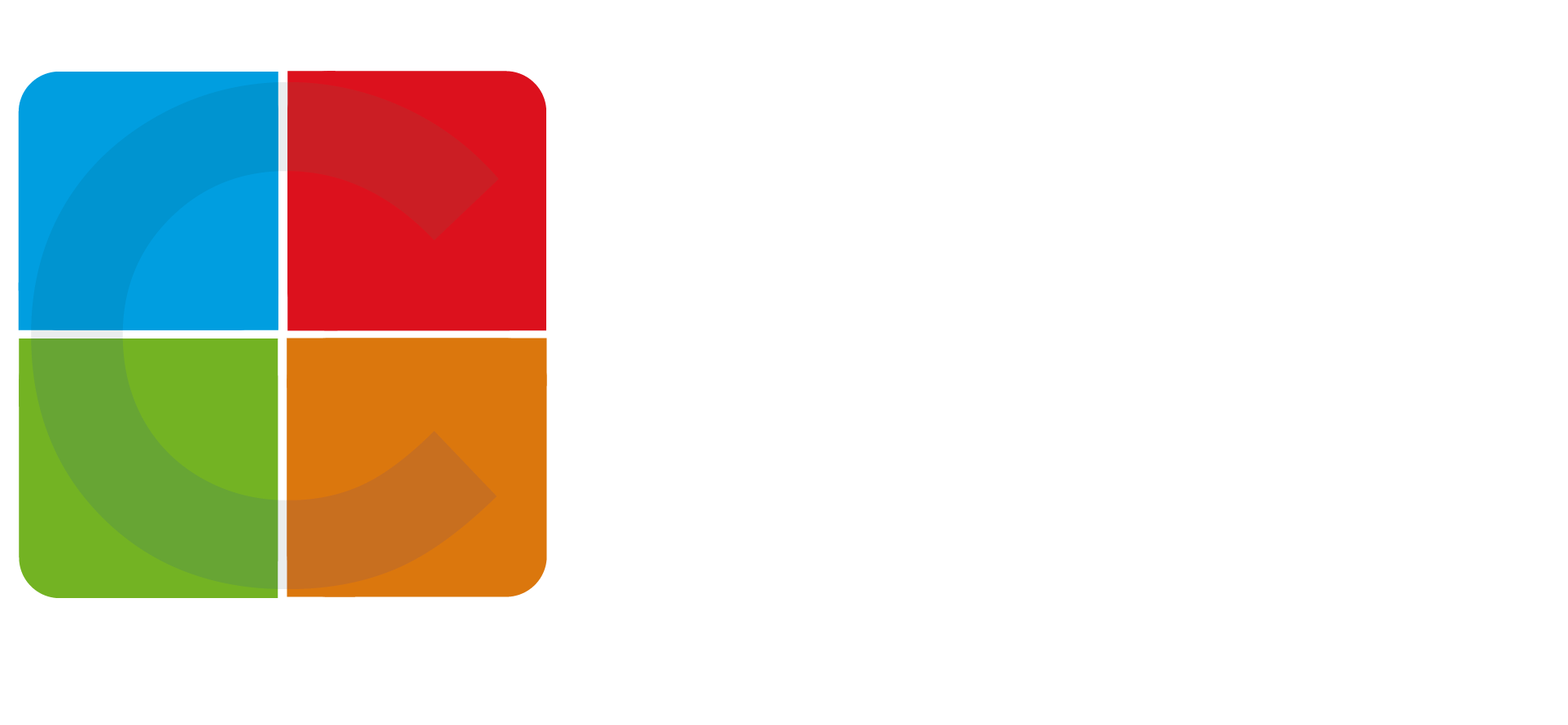 c/o De Regenboog Groep
Correlation
European Harm Reduction
Network

Droogbak 1d
1013 GE Amsterdam
The Netherlands
tel. +31 20 570 7829
fax.+31 20 420 3528
Correlation - European Harm Reduction Network is co-funded by the European Union, 

receives financial support by Gilead Science Ltd. and by Abbvie Biochemicals Sarl for training purposes from time to time.