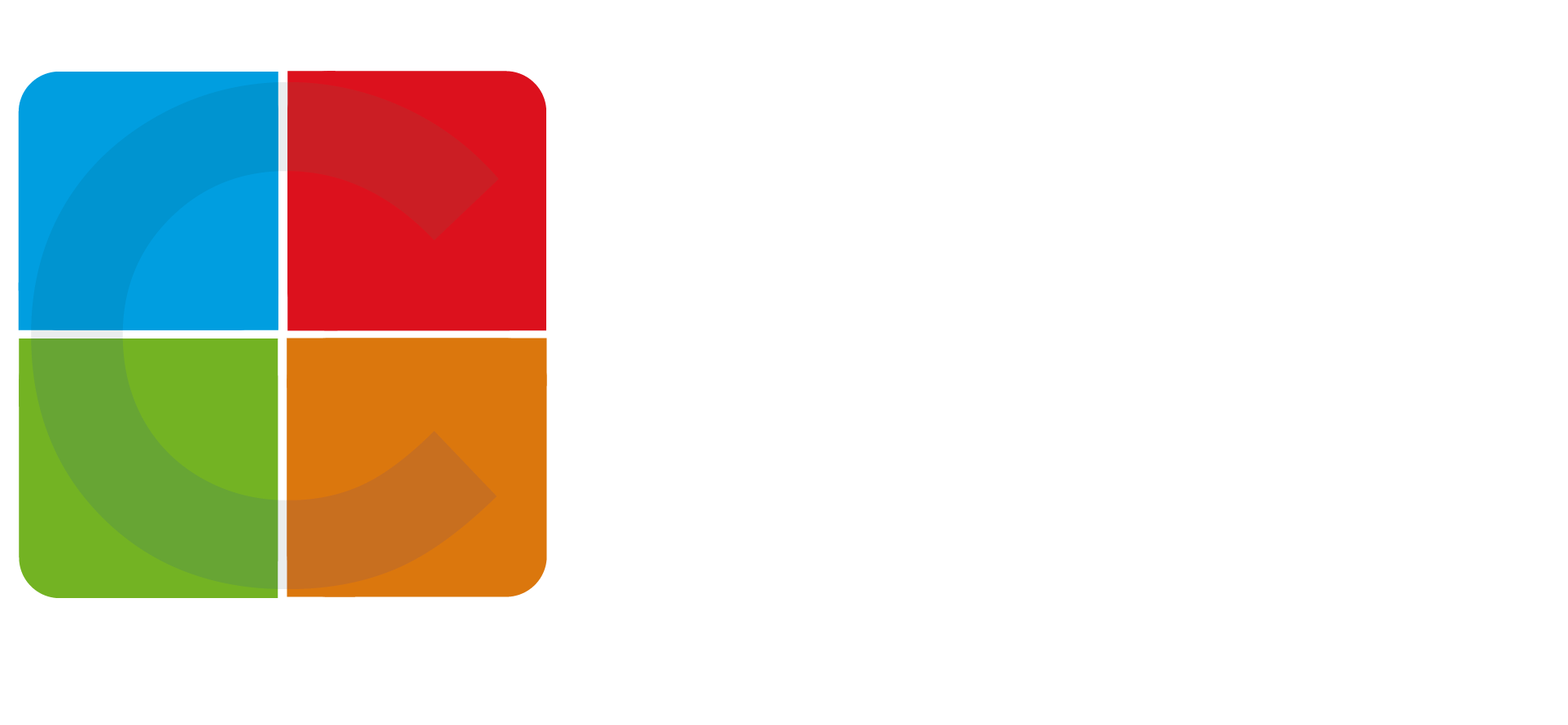 NETHERLANDS – Emergis – HKPD
Keywords:
Cascade-of-care; drug-consumption-room; mental-health;
Tags:
TEST; TREAT-int-ext; PWUD+; NURSE; MULTI;
Where – Services provided:
low-threshold drug service and counselling; distribution of needles and syringes; opioid substitution therapy (OST); drop-in centre; drug consumption room (DCR).
Who – Target groups:
people who use drugs (PWUD) or inject drugs (PWID); sex workers; documented migrants; people experiencing homelessness.
How – Team composition:
social workers; medical doctors; hepatologist; nurses.
Background
Emergis (established in 1978) is an institution working in the field of mental healthcare based in the Netherlands. Every year, Emergis treats more than 13,000 people with various problems: psychiatric disorders; drug dependence; problems with living and working; domestic violence, amongst others. Emergis has a special department called Huiskamerproject Drugsgebruikers (HKPD), supporting people who use hard drugs and working on hepatitis-related activities.
Even though their main target groups are people who use/inject drugs, sex workers, documented migrants, and people who experience homelessness, they welcome everyone, regardless of their situation. However, for a person to access HKPD services, and specifically hepatitis, there are some conditions that must be met. For example, a client must have a valid proof of identity and health insurance and be a resident of the municipality of Walcheren. If the person does not have health insurance, sometimes HKPD staff can assist them in getting such support afterwards.
Their HCV-related activities started in 2016-17 alongside those of the health authorities and are provided mainly through the methadone substitution programme and only on-site. Even though their multi-professional team is responsible for the hepatitis programme, its main activities are run by medically qualified personnel, including nurses and hepatologists.
Awareness & Prevention
HKPD informs its clients through various distribution materials and face-to-face conversations during which they have found the majority of its clients to be generally knowledgeable about hepatitis, which makes their work smoother and faster. Sometimes, and only on a voluntary basis, they also involve peers. Its team is regularly provided with information materials and they organise team meetings to discuss new information and treatments.
Testing
HKPD uses anti-body screening as its primary testing method while also providing venepuncture testing, PCR, RNA, and HCV core antigen test.
HKPD offers external hepatitis testing for staff on a regular basis, including hepatitis A and B vaccination.
Treatment & Care
If a test is positive, and after being directed to the hospital, the client is confirmed to be infected with HCV and the hospital doctor prescribes treatment with the latest DAA medication. During treatment, HKPD medical staff assist clients, provide disease self-management support and liver health monitoring, and nurses help clients in getting prescribed medication on time as well as prescription renewal. Treatment can be administered both externally and on-site.
HKPD has dedicated staff (a nurse and medical doctor) for testing and pre- and post-test counselling and follows an internal protocol; clients can also have discussions with a peer.
HKPD is well integrated within the cascade of care for hepatitis patients in their city and region. When the organisation refers patients to external medical services, their first point of contact is a specialist nurse at the hospital. According to HKPD, their clients have access to all available and necessary services at this point.
Challenges
A couple of years ago, HKPD was offering Hepatitis B vaccination which is no longer accessible due to changes in health policy. Also, several target groups have experienced problems in accessing services. HKPD also needs better administrative support. For example, at present, the organisation is paying for screening which should be covered by health insurance companies.
Advocacy, Sustainability and Transferability
HKPD does not participate in any advocacy activities, as Emergis, the larger organisation, is involved in such work. Despite the challenges, HKPD gets support from the local health and political authorities. They greatly value their collaboration with the local hospital, which is happy to assist clients and, as a result, simplifies the process. The programme has secure funding and there are no factors that could likely have a negative influence upon their activities.
HKPD has a monitoring system that includes data that identifies clients which is accessible by local health authorities. They are fully equipped to deliver comprehensive hepatitis services that match the current requirements and do not need additional resources.
Recommendations
HKPD has explicitly mentioned that its most crucial success factor is its good collaboration with local stakeholders. Such partnerships help an organisation to offer its services faster and more effectively while losing no time on administrative issues but focusing on health service delivery.
Contact:
Netherlands – Emergis
Post Address: Emergis Postbus 253
4460 AR  Goes
Visiting Address: Oostmolenweg 101
4481 PM Kloetinge (Headquarters)
Tel.: +31 (0)113 26 70 00
Visiting Address HKPD: Dokter Stavermanstraat 59
4382 LE  Vlissingen
Tel. HKPD: +31 (0)118 41 99 16
Web: www.emergis.nl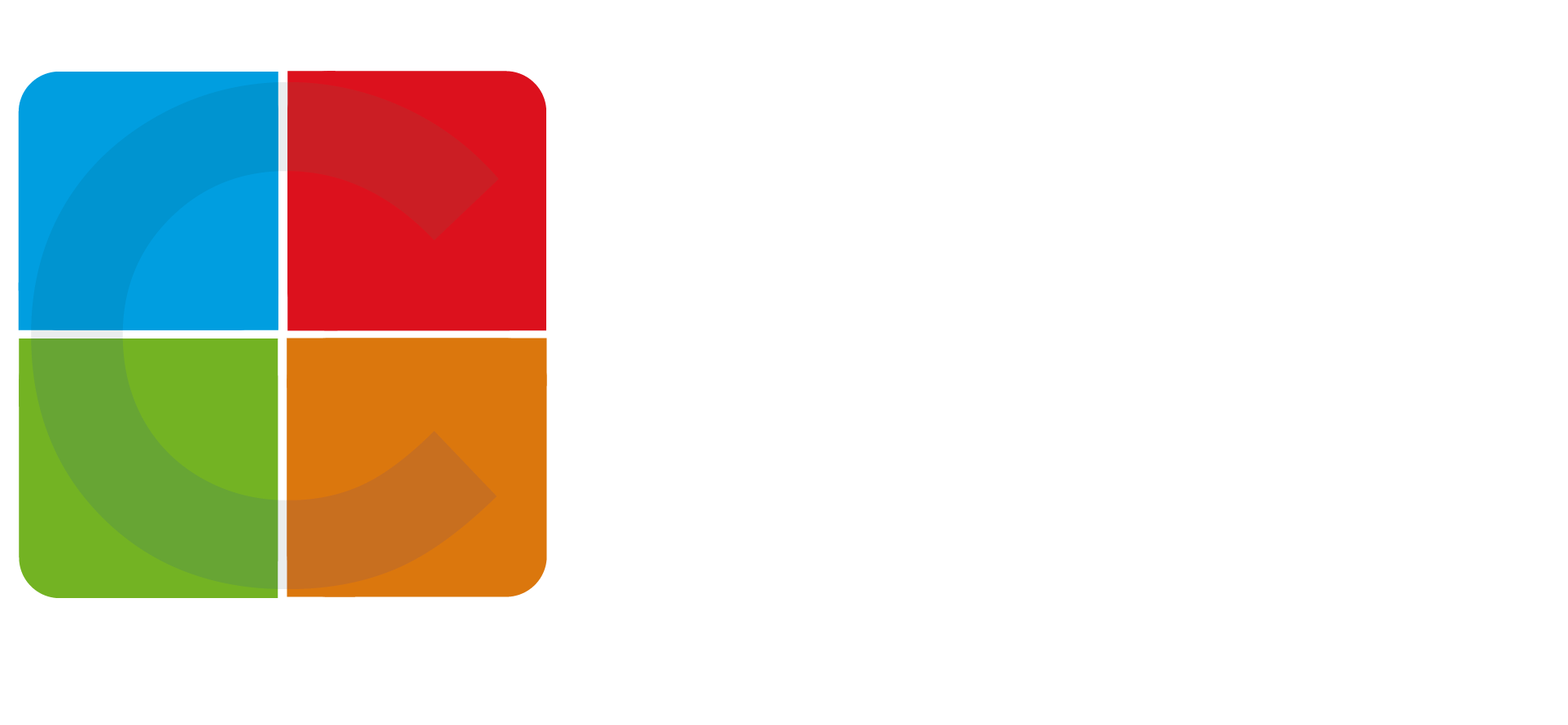 c/o De Regenboog Groep
Correlation
European Harm Reduction
Network

Droogbak 1d
1013 GE Amsterdam
The Netherlands
tel. +31 20 570 7829
fax.+31 20 420 3528
Correlation - European Harm Reduction Network is co-funded by the European Union, 

receives financial support by Gilead Science Ltd. and by Abbvie Biochemicals Sarl for training purposes from time to time.