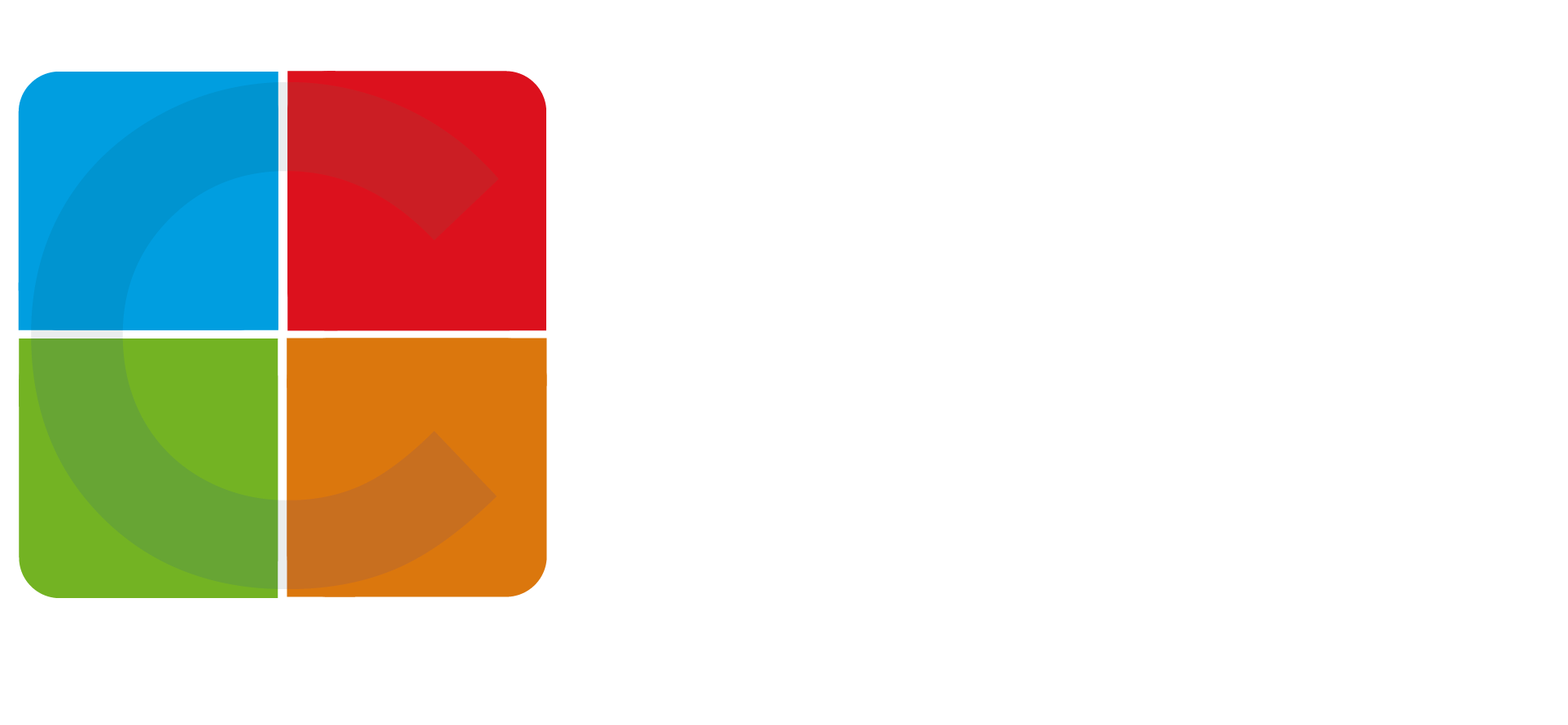 GERMANY – Integrative Drogenhilfe e.V.
Keywords:
Co-operation-(HCV-/HIV-testing-treatment)-and-drug-screening; drug-consumption-room; short-educational-interventions; advocacy-for-harm reduction-and-drug-policy;
Tags:
LINK; LTA; PWUD+; MULTI;
Where – Services provided:
low-threshold addiction care services and counseling; needle and syringe programme (NPS) and 1 consumption equipment vending machine; opioid substitution therapy (OST); 2 drop-in centres; 1 shelter; 2 safer injection sites (365 days p.a.); outreach/street-work; 2 mobile units (shuttle-service).
Who – Target groups:
people who use drugs (PWUD) or inject drugs (PWID); sex workers; people experiencing homelessness.
How – Team composition:
social workers; educators; instructors, students; administrators, housekeepers and cleaning staff.
Background
Integrative Drogenhilfe e.V. is a harm reduction service provider, established in 1986 in Frankfurt, Germany. They have a shelter for homeless PWUD/PWID, a highly frequented supervised injection site (DCR) in the Frankfurt Red Light district, a drop-in centre with an affiliated substitution centre in the inner city and a further facility called "Eastside" that provides a mix of services including counselling, a DCR, a shelter with approximately 100 beds, and training, amongst other interventions.
The main target group of Integrative Drogenhilfe e.V. are PWUD/PWID, mainly heroin and crack cocaine users with the majority being male. Their main HCV programme began in 2016 as a result of a study that showed a large increase in the number of people suffering from HCV in Frankfurt as well as some other problems including the frequent re-sharing of injection equipment and the limited knowledge of safe injection practices.
Although somewhat infrequent, services are also used by men-having-sex-with-men (MSM), sex workers and migrant drug users as they have very limited access to the German social welfare system.
Awareness & Prevention
Integrative Drogenhilfe e.V. invests a lot of its resources in building a well-educated team who are capable of informing clients in detail about hepatitis, from the theoretical perspective to the epidemiological aspects and from transmission to treatment.
In addition to the usual handout materials and the organisation of an annual Hepatitis Week, short face-to-face interactions keep clients updated. The organisation's specialties are the so-called 'short interventions', such as the special games developed to make education interactive. For example, clients are asked 1-2 true or false questions ("Is HCV spread by sharing spoons?") before entering the safer injection site and they receive feedback directly.
For team members, Integrative Drogenhilfe e.V. uses handout materials, organises internal team meetings to discuss new information and treatments and also provides internal and external education workshops and trainings.
Furthermore, Integrative Drogenhilfe e.V. has in place a special 'hygiene protocol' to prevent the transmission of blood-borne viruses.
Testing
At present, the organisation does not provide on-site testing. However, Integrative Drogenhilfe e.V. cooperates with other medical authorities which do provide such services. There is a shuttle bus operating between its premises which facilitates access by clients to such testing facilities.
Staff are also regularly tested for HCV and can receive vaccinations for hepatitis A and B.
Treatment & Care
In the case of a positive diagnosis, Integrative Drogenhilfe e.V. supports the client with referral to external services. Testing, vaccination and other medical treatment is offered in cooperation with Malteser Werke (addiction medicine). Through this cooperation, clients receive counselling services and assistance during treatment, including on-site prescriptions.
Access to treatment is difficult for clients with no health insurance. In such cases, the organisation refers clients without insurance to special services.
Overall, the clients of Integrative Drogenhilfe e.V. benefit from a full cascade of care. All necessary healthcare services are accessible, and all service providers co-operate with each other in the best interests of the client.
Challenges
As time passes, Integrative Drogenhilfe e.V. is interested in making both testing and treatment available on-site as this would increase the willingness and opportunity of its clients to participate.
Advocacy, Sustainability and Transferability
Integrative Drogenhilfe e.V. is a very active player in terms of advocating for harm reduction services and the needs of PWUD/PWID. The organisation is involved in local/regional and national stakeholder collaboration/discussions on drug user health as well as policy advocacy at the local/national level for harm reduction, HCV and drug policy. For example, they participate in high level meetings with local stakeholders and their position and opinions are heard at the regional level.
The organisation uses a monitoring tool to register clients according to their identity, but no personal data is shared with any institution. The data is made anonymous for use only by researchers.
Recommendations
Integrative Drogenhilfe e.V. is successful as a result of its attention towards time management. They analyse risk in advance before taking action and never stop seeking to improve and develop its services. Simple changes in rules and conditions of all Integrative Drogenhilfe e.V. services have led to changes in the behaviour of clients, such as washing hands when entering and leaving a drug consumption room.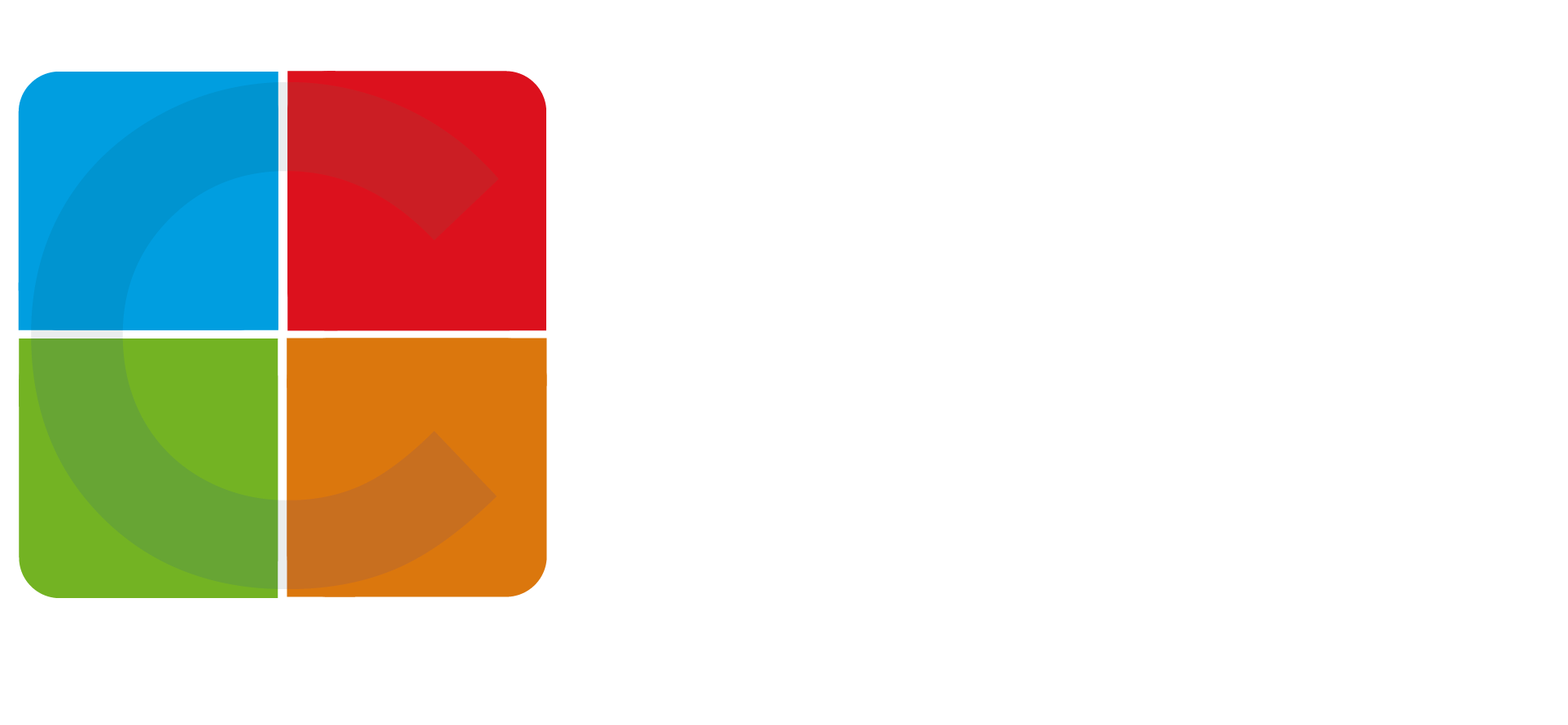 c/o De Regenboog Groep
Correlation
European Harm Reduction
Network

Droogbak 1d
1013 GE Amsterdam
The Netherlands
tel. +31 20 570 7829
fax.+31 20 420 3528
Correlation - European Harm Reduction Network is co-funded by the European Union, 

receives financial support by Gilead Science Ltd. and by Abbvie Biochemicals Sarl for training purposes from time to time.