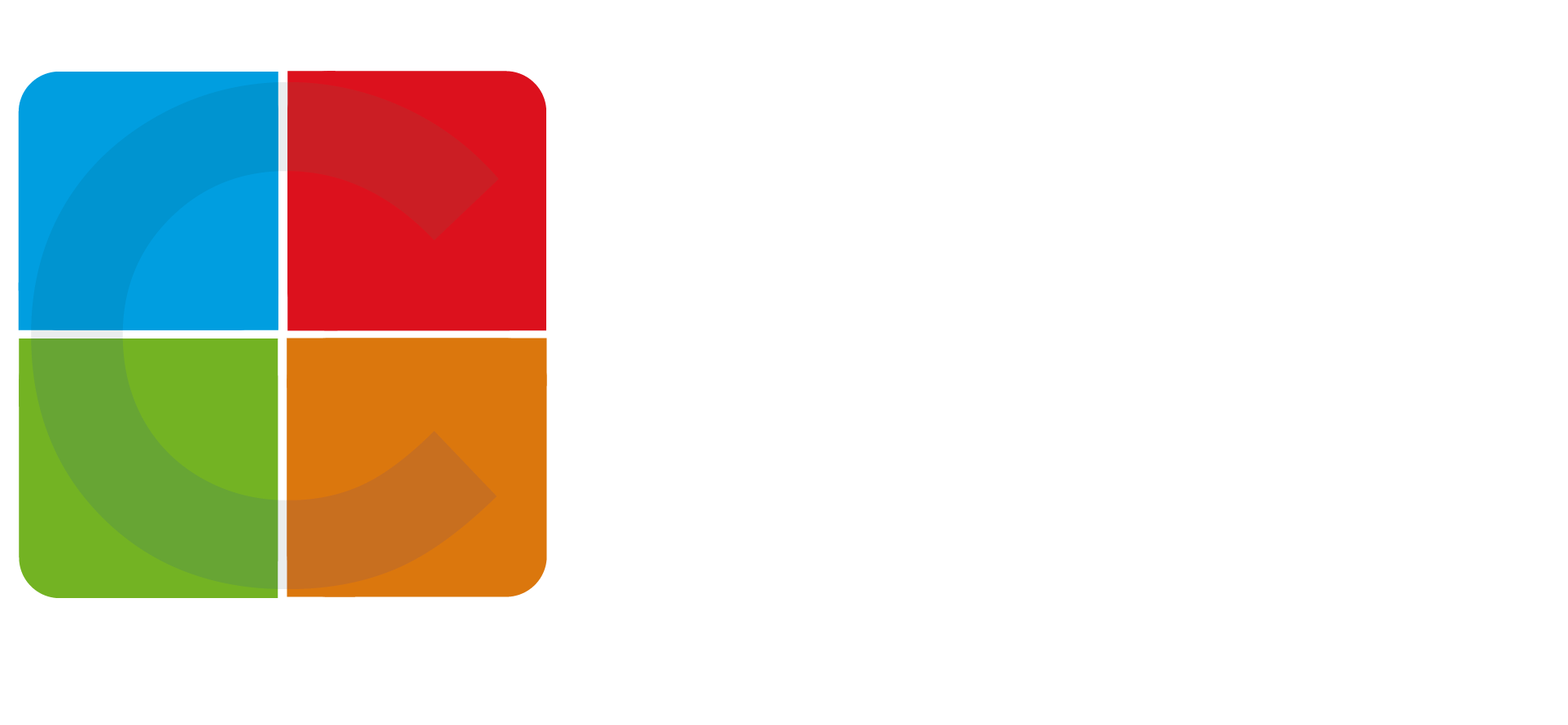 Keywords:
Specia-unit-in-hospital; Children-day-care-Roma-people; case-management; advocacy-for-drug-consumption-rooms;
Tags:
TEST; LINK; TREAT-ext; PWUD+; MULTI;
Where – Services provided:
low-threshold drug service and counselling; outreach\street work; mobile unit.
Who – Target groups:
people who use drugs (PWUD) or inject drugs (PWID); sex workers; men-who-have-sex-with-men (MSM); young people at-risk; people experiencing homelessness; people living with HIV, HCV, HBV and TB
How – Team composition:
social workers; peer workers (volunteer); medical doctors; psychotherapist; communication and fundraising coordinator.
Background
Carusel (established in 2011) is a social and harm reduction service provider in Bucharest, Romania. It offers low-threshold drug services and counselling including the distribution of needles/syringes, drug use paraphernalia and condoms, as well as outreach activities and street work. They also run a fully functional day-care facility with a capacity for 10-15 children whose parents are drug users, sex workers or have a difficult social background.
Among its clients, Carusel aims to also add lesbian, gay, bisexual, transgender and queer (LGBTQ) communities who are very much hidden, underserved and still highly stigmatised.
Initially, Carusel staff noticed that marginalised people with infectious diseases needed careful guidance to health care services in order to maximise good experience and to build trust in those services. Therefore, inside a hospital for infectious diseases, Carusel opened a special centre called 'Gore', named after a former drug user and peer who helped Carusel to reach out to people in need. This special centre is now a focal point as it makes the workflow less complicated while referring clients.
Awareness & Prevention
Clients and staff members of Carusel are kept informed through forums, trainings and international events to gain wider knowledge of harm reduction and viral hepatitis. Carusel also organises local trainings for professionals and the community, occasionally with guest speakers from international stakeholders and good practice implementers.
Carusel provides handout materials but in limited numbers because a valuable, informative flyer is not beneficial for most of their under-educated target group; consequently, resources are expended on campaigns including trainings, information sessions, case studies and face-to-face meetings. Together with a couple of local artists, Carusel creates and publishes viral hepatitis-related comics as informative illustrations to reach their target group.
Testing
Carusel participates in the European HIV/HCV testing week. It offers regular testing opportunities for its team and clients on-site. Carusel uses three types of rapid testing: Hepatitis B, C and HIV. Whilst Western European harm reduction providers use the latest generation testing equipment, Carusel can only provide older equipment, bought from a local distributor and diagnoses are undertaken through the services of a hospital laboratory. Carusel try to thoroughly follow-up with their clients' testing and, if necessary, provide treatment at the only health care provider, a Romanian hospital.
Clients can also benefit from pre- and post-test counselling with a counsellor who follows a protocol.
Treatment & Care
If a test is confirmed positive by the laboratory, Carusel conducts intensive case management, meaning that a staff member makes sure that the client receives treatment and will not drop out halfway through the treatment course.
 Carusel has also started paying for very expensive health insurance for their most vulnerable clients when they do not have such coverage and, therefore, have no access to care and treatment. All the steps of the cascade are relatively accessible for everyone; with a smooth transition from testing to treatment, and a healthy relationship between referring actors involved. Carusel's clients receive a coded number during registration which follows a certain protocol and is anonymous. Only when a client is referred to the hospital is their identity required.
Challenges
Even though Carusel focuses a lot on engaging community members in their work, they still have no peer involvement from people who actively inject drugs. They have meetings with users which hopefully will spread the word through the community and raise awareness.
Another challenge for both Carusel and Romania in general, is methadone substitution treatment because there are only 1,000 places for about 20,000 estimated active opioid users.
There is need of more trained staff, equipment and educational materials. There is also a need to change national level policies to facilitate the activities of harm reduction services and the provision of services to clients.
Advocacy, Sustainability and Transferability
Romanian national institutions have a superior attitude towards harm reduction projects although Carusel has managed to build co-operation and to be considered as a partner. For example, to improve its relationship with the police, Carusel conducts trainings for the police in how to deal with PWUD.
Carusel has managed to reach the Romanian Parliament with a proposal to change national drug legislation to allow drug consumption rooms (DCR's) to be opened in Bucharest. However, this process is currently blocked due to administrative procedures.
Recommendations
Carusel has a strong, dedicated and professional team that is devoted to its work, an important factor in its success. Even though there is a lack of funding, and some staff have had to leave as a result, having a good team is crucial. In addition, continuity is required to build trust with clients and to actively listen to people and treat everyone equally; feedback from clients is also viewed as very helpful in developing good collaboration.
Contact:
Romania – Carusel
Adress: Str. Zambilelor, nr. 45, Sector 2,
023782 Bucuresti, Romania
Tel/Fax.: +40 (0)31 425 78 97
E-mail: office@carusel.org
Web: www.carusel.org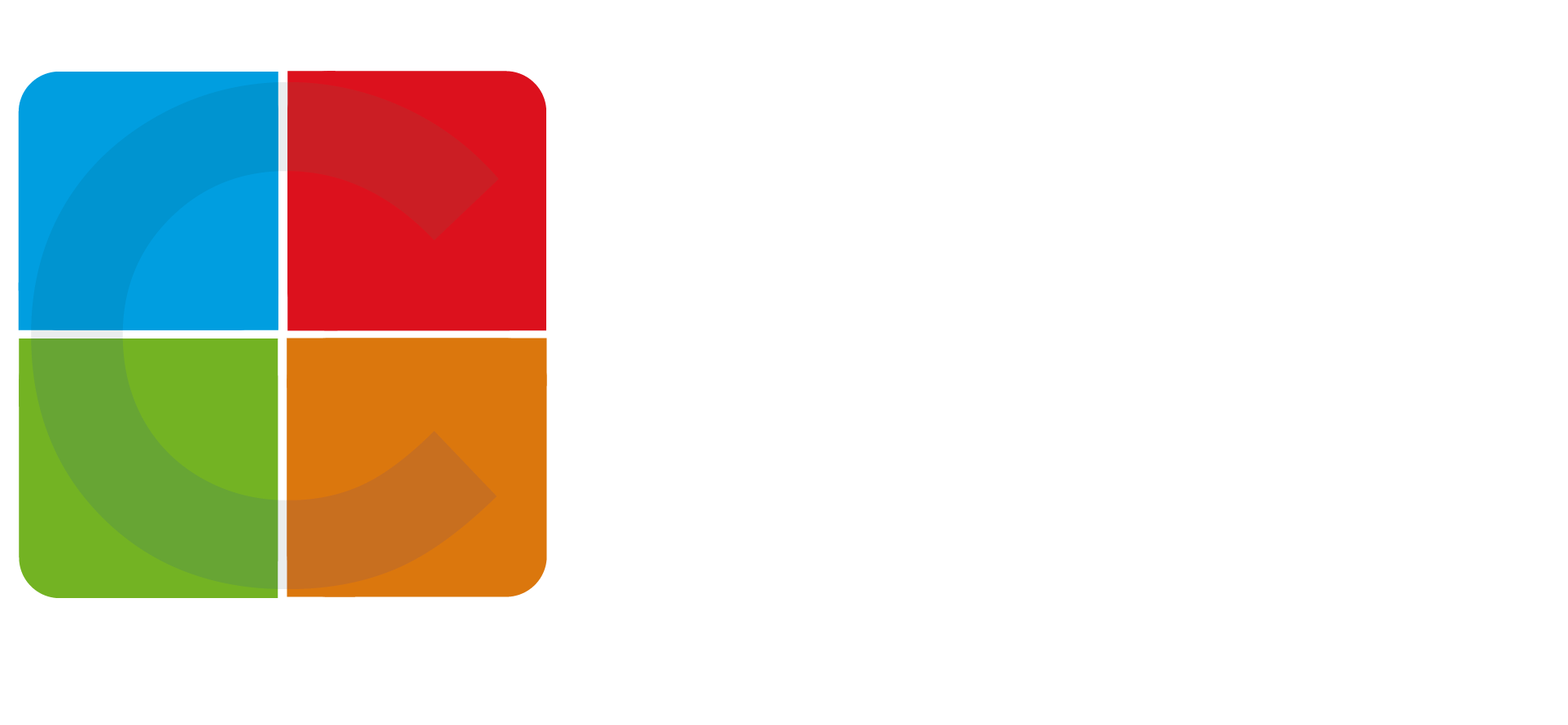 c/o De Regenboog Groep
Correlation
European Harm Reduction
Network

Droogbak 1d
1013 GE Amsterdam
The Netherlands
tel. +31 20 570 7829
fax.+31 20 420 3528
Correlation - European Harm Reduction Network is co-funded by the European Union, 

receives financial support by Gilead Science Ltd. and by Abbvie Biochemicals Sarl for training purposes from time to time.